"Beauty is the essence of nature"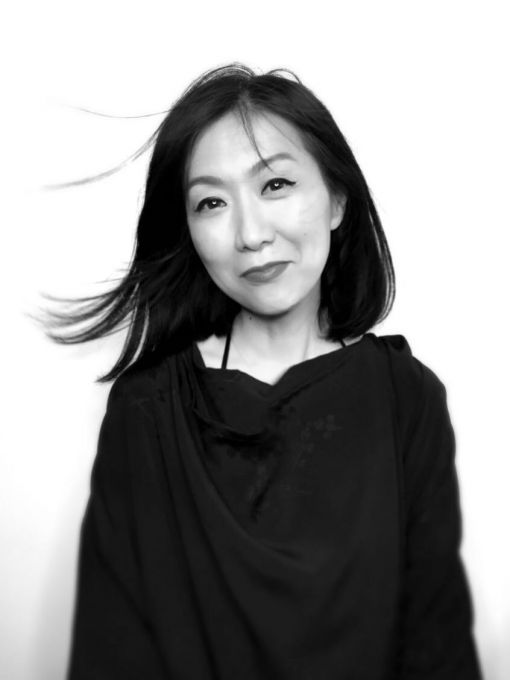 What is your signature?
I like simplicity, modernity and sensitivity. Even when it has required lot of products and tools I want the hairstyle to feel effortless and natural.
What is the most complicated task ever asked of you?
It was for a video shoot, the actress had to catch a flying feather and to blow it very gently… This simple gesture was a real challenge since I was making her hair and the feather flyes with a big ventilator at the same time… The result turn out beautiful!
What do you find fun about your job?
Traveling, meeting different people and talents everyday. To discover new things all the time. I feel so Lucky !
What inspires you?
Landscapes, culture, travel, art, people, almost everything I see and feel. Beauty is the essence of nature.
What do you see as modern in today's Hair stylism ?
A Fresh and healthy look, a style that enhance your true beauty.
And the job that you won't forget?
A shooting with The French singer Juliette Greco, at her house near Paris. It was a special YSL story, black suits and high heels with black bob hair, black eyeliner and red lips. She was 88 years at that time and looked fabulous! she shared with me some beautiful memories of concerts she did in Japan. At some point she took my hands, hold them tight and started singing one of her song. What a magic, and unforgettable moment!