« I like working with textures and tints. Shaping a face makes it rough and sensitive at the same time. »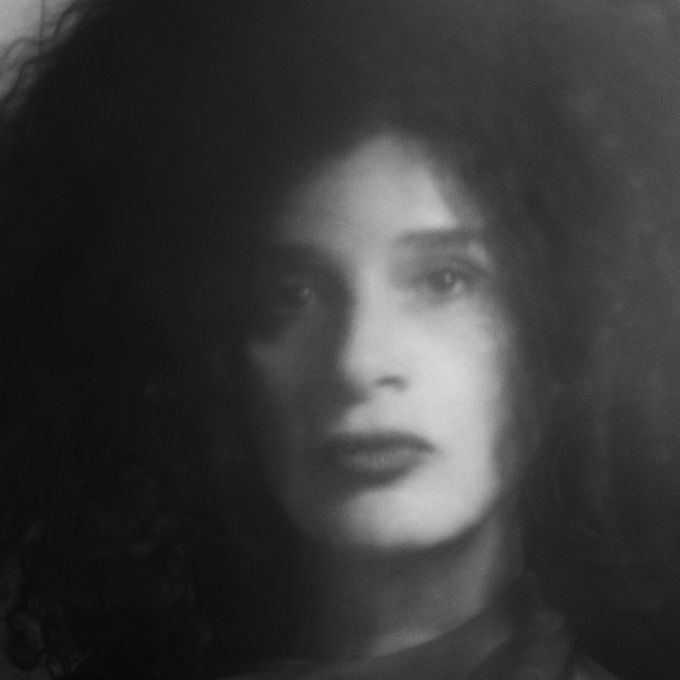 What is your signature?
A photographer with whom I like to work describes my work as « realistic expressionism », which I believe sums me up pretty well. I like working with textures and tints. Shaping a face makes it rough and sensitive at the same time.
What is the most complicated task ever demanded of you?
It appears to me that the fact of finding a task complicated is associated above all with the fact of being impressed by either, the photographer or, the model or, the situation. At this stage I would say that nothing appears complicated to me. However, complications can oblige yourself to push the boundaries of your possibilities. Finally, to surpass yourself is gratifying in itself. The last thing that I found complicated was being faced with creation of my make-up school D - mai Paris. Complicated but a source of so much intense excitement and satisfaction!
What do you find fun about your job?
I love the atmosphere of the studio and the work in a world in which the key words are: sublime, beautiful, marvelous, all aimed at the same goal. This delights me and makes me very happy.
What inspires you?
Everything. Cinema, documentary photography, some leading fashion photographers, and paintings of whatever period. Street life, such as the old ladies with their feverish, self-confident make-up, veritable figures of contemporary art. I also love nature, wildlife, literature, indeed art in all its forms.
And the job that you won't forget?
A job that I shall never forget was a trip to Mali that I undertook for Marie Claire France magazine in 2003. It lasted eight days and we sailed along the river Niger from Timbuktu towards Bamako in a long, flat-bottomed fishing boat. It was very rich from a human viewpoint. The beauty of the countryside and the people will always remain engraved in my memory.
What do you see as modern in today's make up?
It seems to me that modern make-up trends play out on "the touch": a touch of red, a touch of sparkle, of shadow, which imperceptibly add beauty to a face. I believe a well-moistened skin to be the essential factor. We live in an age where skin plays an essential role. I also believe that plastic surgery will bring about a re-think of make-up.
Houda Remita worked with:
Magazines :Amica, Buffalo zin, Dazed & Confused, Elle, Exit, Flair, Harper's Bazaar UK, Harper's Bazaar US, I-D, L'Express Styles, Marie Claire Italy, L'Uomo Vogue, Numero Berlin, Numéro Tokyo, Ten, Travel Almanach, V Magazine, Vogue China, Vogue Russia, Vogue Deutsch, Vogue Italia, Vogue Japan, Vogue Spain, Vogue US
Designers :Alberta Ferretti, Banana Republic, Byblos, Dior, Dolce & Gabbana, Givenchy, Henry Cotton's, Hermès, Lanvin